Forging a Greener Rebellion

We're not just about style – we're committed to a cause. With every stitch, we challenge the norm, all while treading lightly on this earth.

The Revolution Began in 2018

Three friends with similar but unique style started in the raw vibes of a Chandler, AZ garage. Our legacy? Distinctive design, undying rebellion.

Inclusivity at Our Core

This realm is for all. Every background. Every story. Elite Threadz stands defiantly beside you.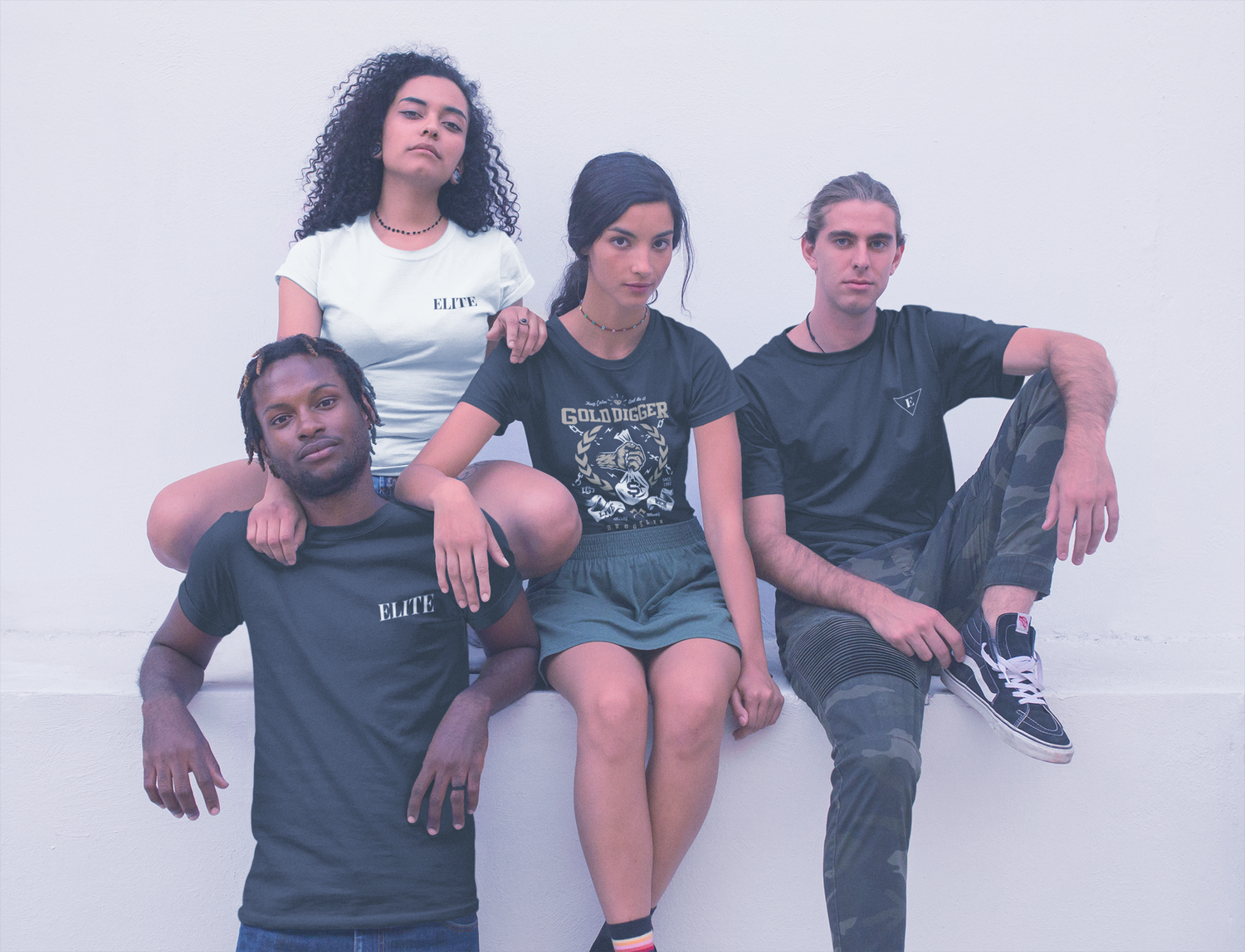 Wear Your Rebellion
Crafted for the Trendsetters, Rule-Breakers, and Creative Spirits.
Elite Threadz is more than just clothing. We are a movement that defies the ordinary. Each piece is a statement of your uniqueness, crafted with precision and passion. If blending in is not your thing, welcome home.
Join the Revolution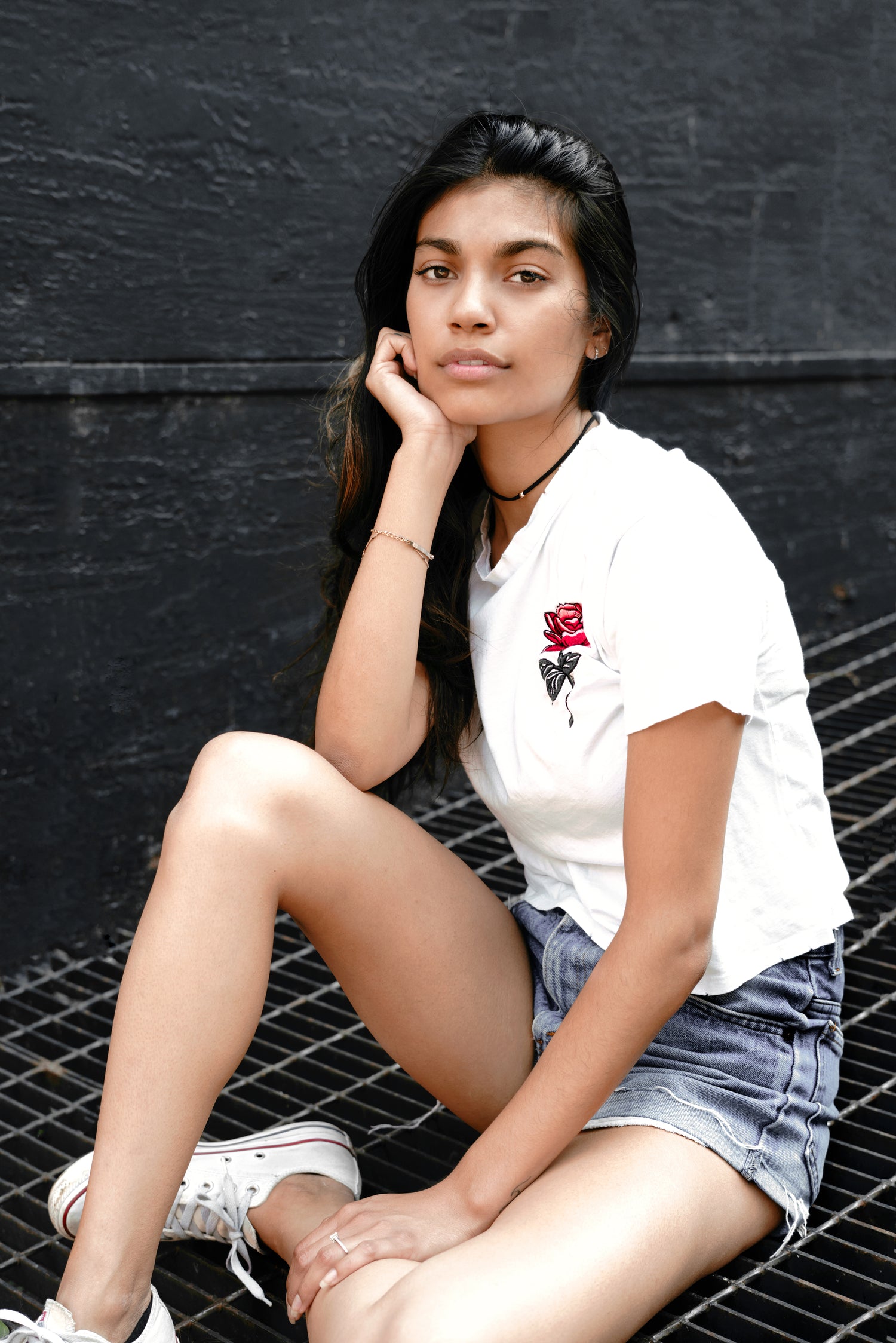 Elegance In Rebellion
Redefine minimalism with shirts tailored for the icon. Not mere garments; they're your armor for everyday elegance. Whether lounging or leading, stand apart in apparel that's as unique as you are.
DISCOVER YOUR STYLE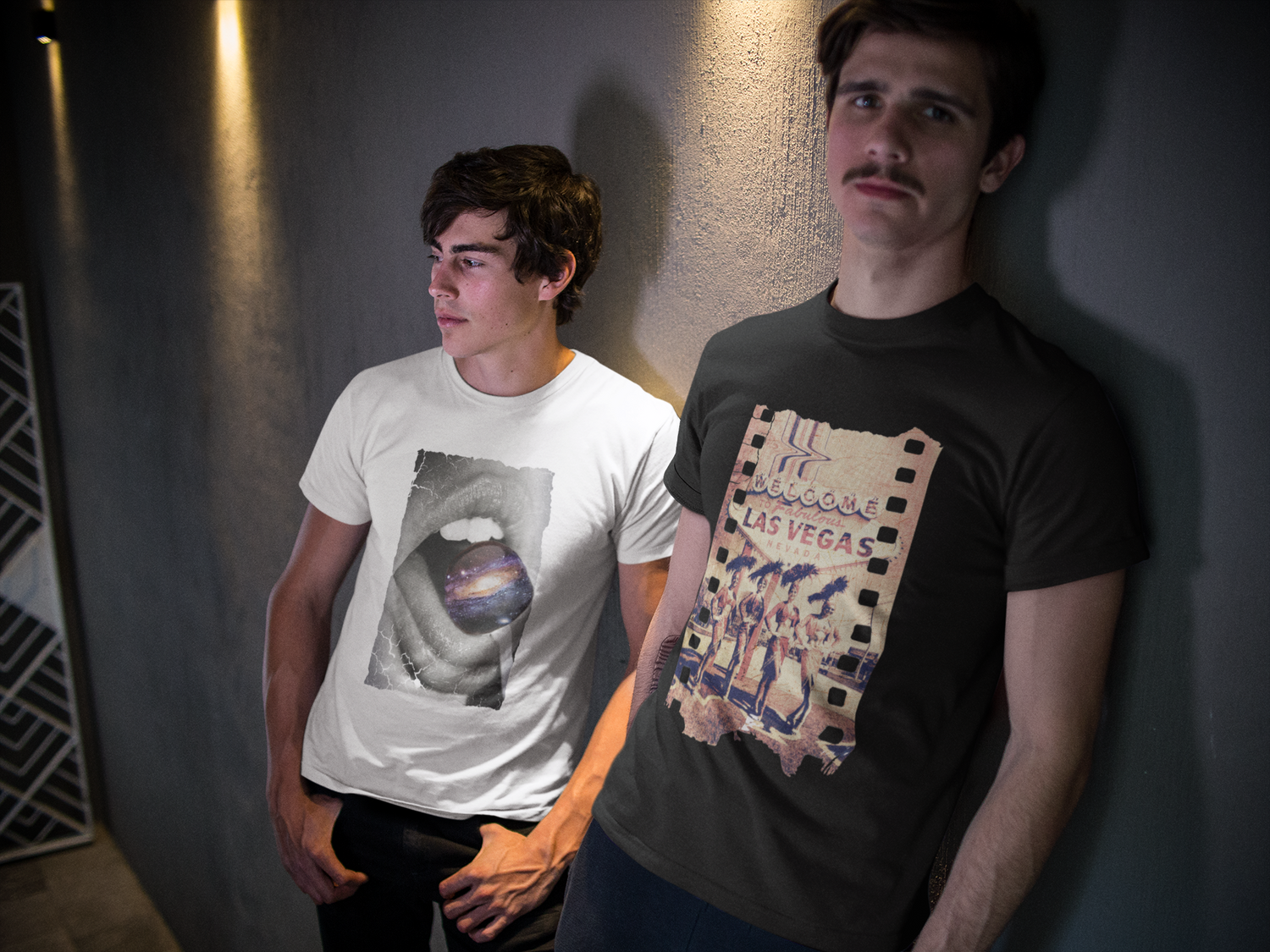 Fashion's New Frontier
Unique designs are a rallying cry for the extraordinary. These don't just break the mold; they shatter it. For a night out, skatepark, or anywhere authenticity reigns, wear the rebellion. Live the legend.
BREAK THE MOLD
Year Round Revolution
Seasons change, but rebellion never rests. Our hoodies and joggers are a perfect synthesis of minimalist grace and unique flair. It's an all-weather, all-attitude wardrobe for those unafraid to redefine convention. You don't just wear fashion; you live it.
BROWSE NOW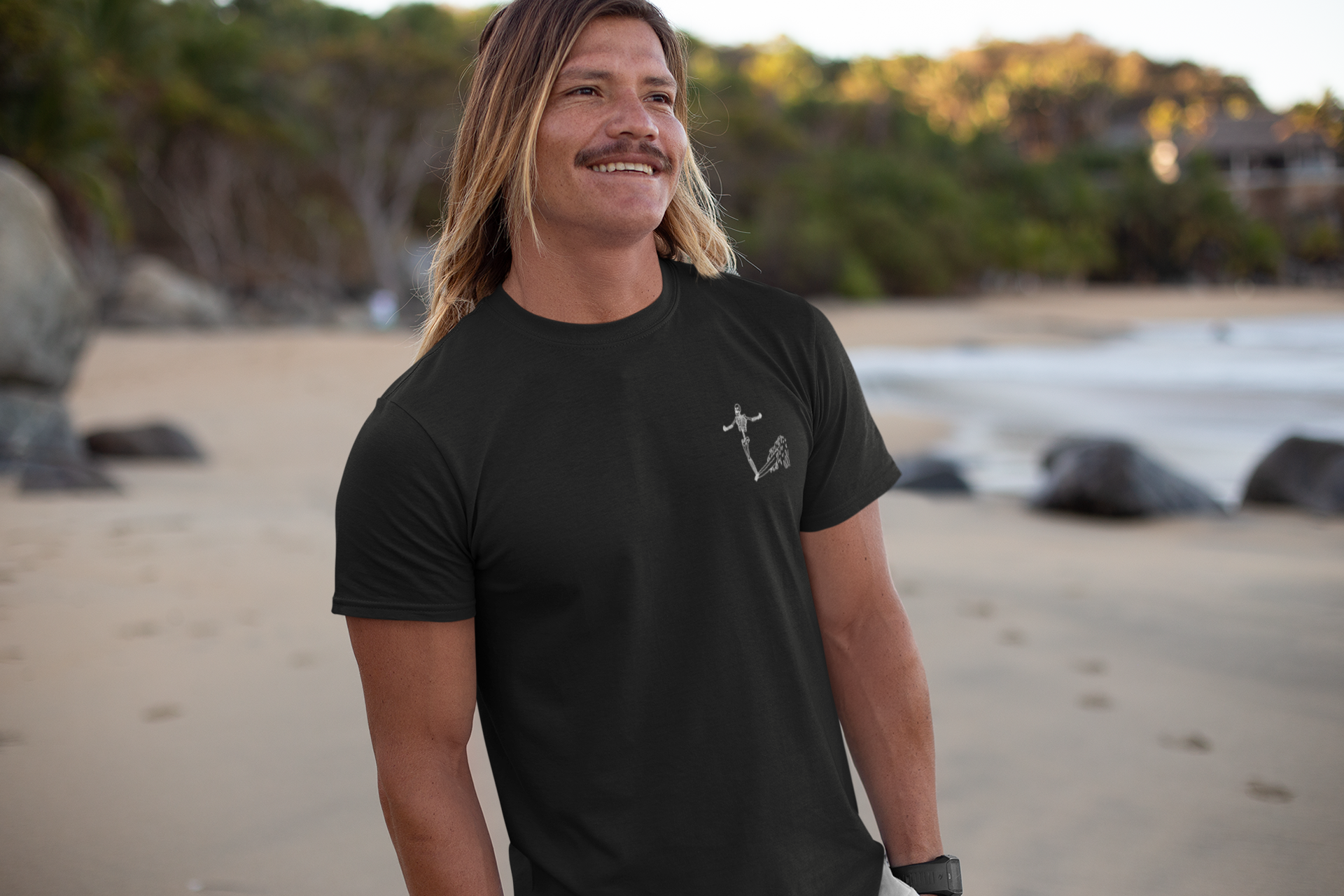 Regular price
From $32.00 USD
Regular price
Sale price
From $32.00 USD
Unit price
per